"Drive down the street can't find the keys to my own fucking home I take a..."
– Pearl Jam
"We do it over and over and over again"
– The Head And The Heart
"Bebeu e soluçou como se fosse um náufrago Dançou e gargalhou como se ouvisse..."
– (Chico Buarque)
"Just to find you asleep in my bed I left to chase the distant horizon I chose..."
– (The Riot Before)
"This song is good when there is no roof…"
– (Eddie Vedder)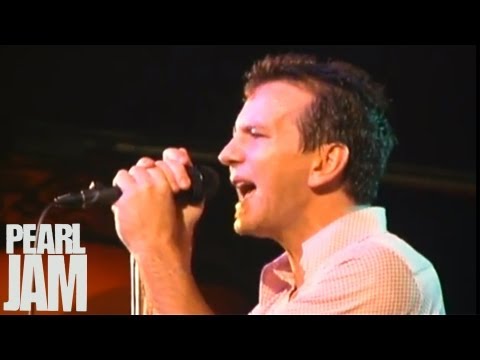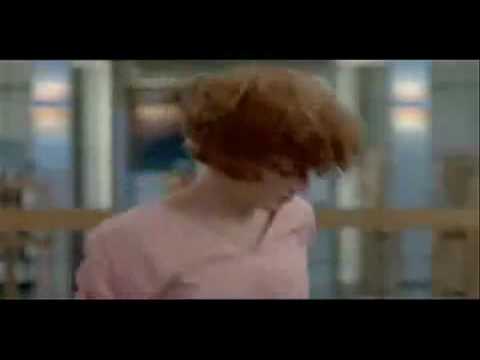 "Uma vez que tenhamos canais, computadores em cada casa, cada um deles ligado a..."
– Isaac Asimov
"Well I'd give a $100 to get a letter if at the bottom it said I miss you bad"
– The Avett Brothers
"[…], cada período do desenvolvimento humano apresentou seu próprio tipo..."
– (Isaac Asimov – Eu, Robô)
"I keep tellin' myself that it'll be fine You can't make..."
– Paronia In B-Flat Major - The Avett Brothers
"I'm gonna walk to the edge of the world, I'm gonna collect everything left..."
– The Menzingers
"Well, take a coffee and a painkiller, wait for the sun goes down. Couldn't..."
1 tag
"Let's have a beer together?"
1 tag
"More than friends I always pledged Cause friends they come and go People..."
– (Pearl Jam)
2 tags
"The cave you fear to enter holds the treasure you seek."
– Joseph Campbell
2 tags
1 tag
"I'm not coming back to go back, but to start over."
1 tag
2 tags
1 tag
"The very basic core of a man's living spirit is his passion for adventure...."
– (Christopher McCandless / Jon Krakauer)
1 tag
"Painkillers and coffee!"
1 tag
"If I ain't drunk then it ain't christmas If I ain't anything..."
– (Corey Taylor)
"Sure, it could look like dew, but they're laughin' at you And..."
– (The Tallest Man on Earth)
3 tags
"One day I woke up to find Right in the bed next to mine Someone that broke me..."
– (The Rolling Stones)
"I don't want to live, but I sure don't want to die […] I wish..."
– (The Avett Brothers)
"I'm just a dreamer but I'm hanging on though I am nothing big to..."
– (The Tallest Man On Earth)
1 tag
"In a hole in the ground there lived a hobbit."
– (Tolkien)
"And there was a kid, with a head full of doubt"
– (The Avett Brothers)
"Say yes we live uncertainty And disappointments have to be And everyday we..."
– (The Avett Brothers)
1 tag
"Oh let's get out of here Get out of here fast […] If I go, I..."
– (Pearl Jam)
1 tag
"I will leave this town again."
"E se eu te escrevesse uma carta, com a minha letra, esquecida no passado onde as..."
2 tags
1 tag
"Wake up Maggie I think I got something to say to you It's late September..."
– (Rod Stewart)
1 tag
"Regra número 3: Coloque o seu time e o time adversário em um campo bem grande,..."
– (O Guia do Mochileiro das Galáxias - Douglas Adams)
1 tag
"I'm so tired of hearing tales of coming news Telling tales of a changing..."
– (Avett Brothers)
1 tag
"And he still gives his love, he just gives it away The love he receives is the..."
– (Pearl Jam)
"Era a oposição que nos atraía Eu tão socialista E você tão neoliberal"
– (Ira!)
2 tags
"Well I sat and thought about you On the long ride back to Philly From the way..."
– (The Menzingers) 
"There's a kingdom inside your heart […]"
1 tag
"Por onde eu devo ir? […] Ninguém vai reparar Aqui neste lugar Eu acho..."
– Los Hermanos
1 tag
"[…] we've been together ever since. It's never cheated on me. I don't..."
– (Eddie Vedder)
1 tag
"Queixa favorita sobre o mundo contemporâneo: o desprezo jocoso das pessoas..."
– Jack Kerouac
2 tags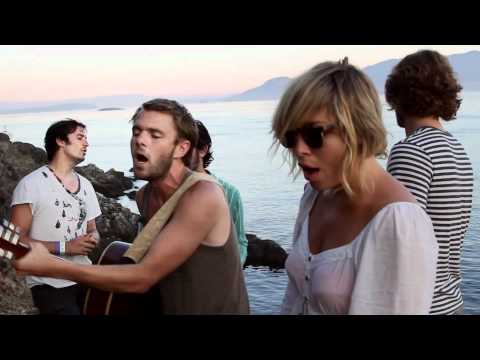 3 tags